Source: publisher
Hardcover, 316 pgs.
I am an Amazon Affiliate
Tiffany Blues by M.J. Rose is as beautifully written as its cover suggests. Readers will fall in love with Tiffany and his stained-glass windows, as well as his other artisan works. Laurelton Hall is a dream-like world that Jenny Bell falls into when her friend surreptitiously enters her in a competition for a residency. Rose always creates complex characters and settings that you could fall into immediately — this is another case in which I fell in love with art and colorful landscapes. There are so many reasons why Rose is an auto-buy author, no matter her subject. Her tales are hard to put down, and Bell's story is no different.
What happens when the color drains from your life and you lose everything dear to you? Bell's life has been incredibly hard, but she still seems to carry her mother's artistry with her — developing it even if her canvasses remain devoid of color.
Her vibrant laughter sounded like the coppery glitter of her dwelling.
Jenny Bell comes to Laurelton with nothing more on her mind than an experience of a lifetime, and her friend, Minx, has high hopes for her. But Bell learns that there is more to life than creating art in darkness. The light can be found in the best moments of our lives and that light is made up of different hues, some dark blue and deep and others yellow and airy.
Rose is a master at weaving in historical details, mysteries to solve, and a bit of romance. Her vision of Louis Comfort Tiffany's Long Island home for artists is magical and readers will be enchanted. Tiffany Blues by M.J. Rose is not to be missed. Fall into this stained glass window and fall in love with the artists.
RATING: Cinquain
ENTER the GIVEAWAY to win a copy of Tiffany Blues. U.S. entrants only. Deadline for comments with emails is Sept. 5, 2018, 11:59 PM EST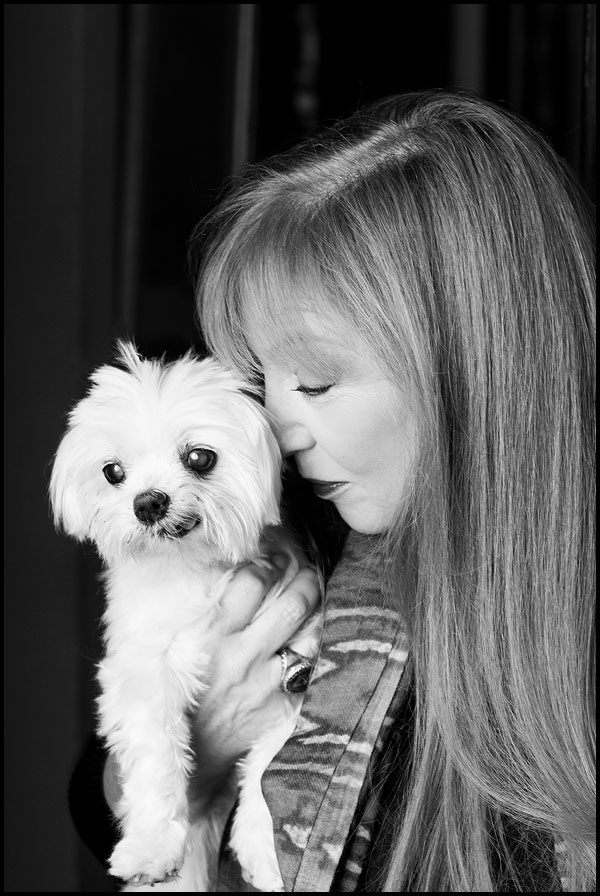 About the Author:
New York Times bestselling author M. J. Rose grew up in New York City exploring the labyrinthine galleries of the Metropolitan Museum and the dark tunnels and lush gardens of Central Park. She is the author of more than a dozen novels, a founding board member of International Thriller Writers, and the founder of the first marketing company for authors, AuthorBuzz.com. She lives in Connecticut. Visit her website, Facebook, Twitter, Instagram.