Here's another few reasons to be thankful, at least for these winners:
Leslie of Under My Apple Tree won the latest U.S. release from Jill Mansell, A Walk in the Park.
Lori of She Treads Softly won Molly Ringwald's When it Happens to You.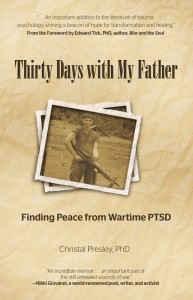 Kathy of Bermudaonion won Thirty Days With Father by Christal Presley.
Congrats to all of you!