Source: Berkley
Hardcover, 400 pgs
I am an Amazon Affiliate
The Last Year of the War by Susan Meissner is a novel of lasting friendship — one that surpasses the bounds of culture and war, as well as separation. Elise Sontag, a German American, finds that life during WWII becomes increasingly complicated when her father is arrested by the FBI in Davenport, Iowa. When her father is gone for months, his bank accounts are frozen, and the family is left to fend for itself, Elise learns that her school chums can be less mean than the world around her. Although she's shunned at school, the sneers of passersby and neighbors, as well as the distrust from her father's co-workers, are far worse. Through it all, she must be strong for her mother.
"Months later, in the internment camp, Mariko would tell me she believed there were two kinds of mirrors. There was the kind you looked into to see what you looked like, and then there was the kind you looked into and saw what other people thought you looked like." (pg. 28)
When the entire family is reunited in Crystal City, an internment camp, she learns that even among the perceived "sympathizers" there are more Americans like her. But camp politics can be hard to navigate as someone who doesn't see how she is perceived by those in the camp. Her focus is on trying to return to a normal life at the Federal School in the camp and befriending Mariko Inoue, a Japanese American from Los Angeles, who also feels more American than Japanese.
Meissner tackles a lot of larger themes, but the theme running through Elise Sontag's narrative is one of identity. When our home country considers us the enemy, how do we reconcile that with who we know ourselves to be? How can we retain the goodness of our souls without succumbing to the perceptions of others? Can we hold onto what we know about ourselves when others see us as the enemy and send us to a place we feel is hostile to us because they also see us as the enemy?
The Last Year of the War by Susan Meissner is a stunning novel about the last year of World War II from the untenable situation of a young American girl thrust behind enemy lines by her own nation. It is about the friendship that can blossom amidst terrible and heartbreaking conditions. This is a WWII novel that will grip your heart, squeeze it and leave readers wanting more. (I personally would want to read Mariko's story!)
RATING: Cinquain
Other Reviews: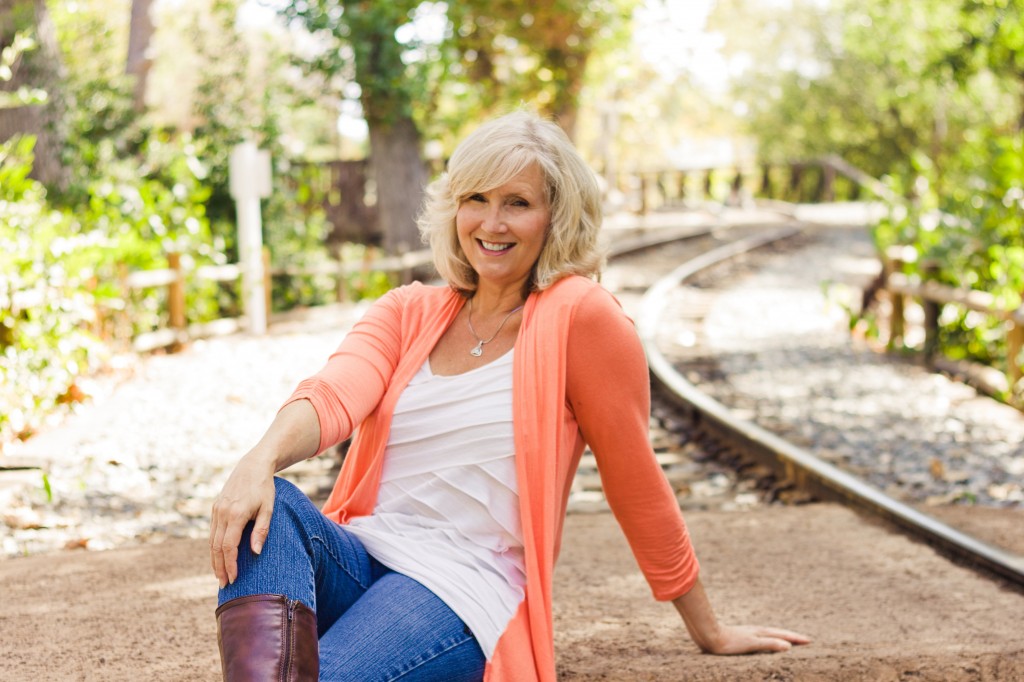 About the Author:
Susan Meissner is a USA Today bestselling author of historical fiction with more than half a million books in print in fifteen languages. She is an author, speaker and writing workshop leader with a background in community journalism. Her novels include As Bright as Heaven, starred review in Library Journal; Secrets of  Charmed Life, a Goodreads finalist for Best Historical Fiction 2015; and A Fall of Marigolds, named to Booklist's Top Ten Women's Fiction titles for 2014. A California native, she attended Point Loma Nazarene University and is also a writing workshop volunteer for Words Alive, a San Diego non-profit dedicated to helping at-risk youth foster a love for reading and writing.
Visit Susan at her website; on Twitter at @SusanMeissner or at Facebook.