Source: Purchased
Hardcover, 176 pgs
I am an Amazon Affiliate
LOVE: A Philadelphia Affair by Beth Kephart (this has a gorgeous cover) is a collection of essays, many of which were published in the Philadelphia Inquirer, that read not like essays but mini-memoirs. It has been a pleasure to read about Philadelphia — a city I was fortunate to visit briefly and not spend enough time in — through the eyes of someone who loves it dearly. All of its nooks and crannies, its alleys, its rivers, its art, its history — it is all laid bare with Kephart's fondest memories and recollections. The city comes alive in her hands — it breathes.
The graffiti, the artisans, the food markets, and the University of Pennsylvania are moving through these pages like the Schuylkill River, leaving its gleaming beauty behind in its wake.  She says in the preface, "Love: A Philadelphia Affair is about the intersection of memory and place.  It's about how I've seen and what I've hoped for, what 'home' has come to mean to me.  It's about train rides, rough stones, brave birds, rule breakers, resurrectionists, unguided and mostly solo meanderings.  It is experiential, not encyclopedic.  Reflective, not comprehensive." (pg. x)  In this way, Kephart has enabled readers to ruminate on their own memories, which may or may not be of Philadelphia and only tangentially related to her own.  I've remembered train journeys to NYC, ice cream I loved as a kid made in a small Massachusetts town, and a journey to Valley Forge that was at once solemn and beautiful.
"There's something about standing on the platform watching the curve for the Silverliner.  Something about feeling the rumble in the sole's of one's feet.  Something about the rituals of travel.  Leaving and returning — that's where I've lived.  I'm sympathetic to the crossties of the tracks." (pg. 7-8; "Time In, Time Out")
Kephart establishes the tone for these essays in these lines, telling her readers that she will straddle the past and present, the before and the after, and the moment and the remembering of the moment.  Many of us do this as our minds wander between where we are and where we have been, noting the connections that are only apparent to us until we voice them aloud.  And in "Psychylustro," we, like the train, become museums — a collection of our own artifacts, memories, and temporal importance.
One minor thing readers may notice, there are only a few photos at the start of each essay, and more photos would have been a lovely addition.  However, LOVE: A Philadelphia Affair by Beth Kephart is a love story involving a city, but it's also a testament to the love we hold and can freely give through art and action — so long as we can check our ego and greed at the door.  We all want recognition and love, but we need to also realize that these do not come without our own generosity.  It is not just the generosity that we show toward others, but also to ourselves and the world around us.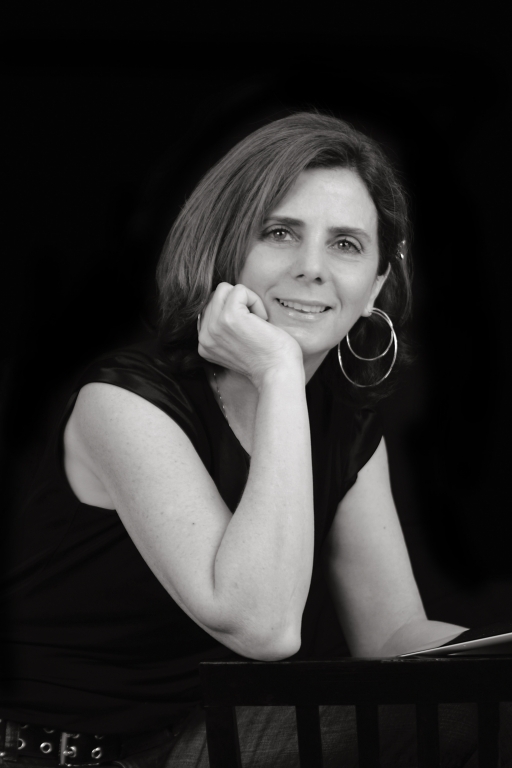 About the author:
Following the publication of five memoirs and FLOW, the autobiography of Philadelphia's Schuylkill River, I've had the great pleasure of turning my attention to young adult fiction. UNDERCOVER and HOUSE OF DANCE were both named a best of the year by Kirkus and Bank Street. NOTHING BUT GHOSTS, A HEART IS NOT A SIZE, and DANGEROUS NEIGHBORS were critically acclaimed. In October YOU ARE MY ONLY will be released by Egmont USA. Next summer, Philomel will release SMALL DAMAGES. I am at work on a prequel to DANGEROUS NEIGHBORS, a novel for adults, and a memoir about teaching.