Welcome to the 244th Virtual Poetry Circle!
Remember, this is just for fun and is not meant to be stressful.
Keep in mind what Molly Peacock's book suggested.
Look at a line, a stanza, sentences, and images; describe what you like or don't like; and offer an opinion. If you missed my review of her book, check it out here.
Also, sign up for the 2014 Dive Into Poetry Reading Challenge because there are several levels of participation for your comfort level.
For more poetry, check out the stops on the 2013 National Poetry Month Blog Tour and the 2012 National Poetry Month Blog Tour.
Signup for the 2014 National Poetry Month Blog Tour: Reach for the Horizon
Today's poem is from Calef Brown from Flamingos on the roof: poems and paintings in honor of Wiggles' birthday!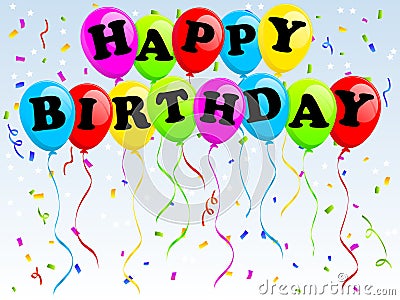 Birthday Lights

Light bulbs on a birthday cake.
What a difference that would make!
     Plug it in and make a wish,
     then relax and flip a switch!
No more smoke
      or waxy mess
      to bother any birthday guests.
But Grampa says, "it's not the same!
      Where's the magic?
       Where's the flame?
To get your wish without a doubt,
You need to blow some candles out!"
What do you think?