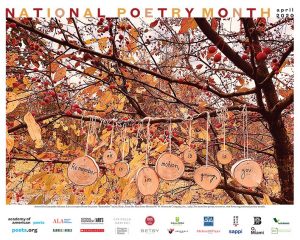 Today's poem I share to honor the passing of Eavan Boland, an Irish poet who has recently passed away. I loved her poems. There's a new documentary about her, that you can read about here.
Please listen below:
Do you have a favorite poem by Boland? Please share in the comments.