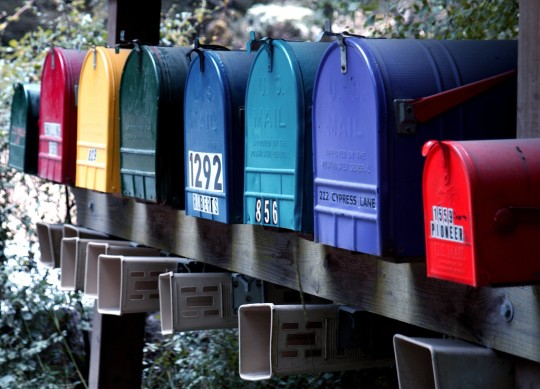 Mailbox Monday has become a tradition in the blogging world, and many of us thank Marcia of The Printed Page for creating it.
It now has its own blog where book bloggers can link up their own mailbox posts and share which books they bought or which they received for review from publishers, authors, and more.
Velvet, Martha, and I also will share our picks from everyone's links in the new feature Books that Caught Our Eye. We hope you'll join us.
This is what we received:
Call Us What We Carry by Amanda Gorman, which was a surprise in the mail.
Formerly titled The Hill We Climb and Other Poems, the luminous poetry collection by #1 New York Times bestselling author and presidential inaugural poet Amanda Gorman captures a shipwrecked moment in time and transforms it into a lyric of hope and healing. In Call Us What We Carry, Gorman explores history, language, identity, and erasure through an imaginative and intimate collage. Harnessing the collective grief of a global pandemic, this beautifully designed volume features poems in many inventive styles and structures and shines a light on a moment of reckoning. Call Us What We Carry reveals that Gorman has become our messenger from the past, our voice for the future.
the moon won't be dared by Anne Leigh Parrish for review.
the moon won't be dared is a poetry collection by award-winning author Anne Leigh Parrish that features artwork by Lydia Selk. In this momentous debut collection, the poet harnesses language to give readers a new vision of nature, the impossible plight of womanhood, love, aging, and beauty. Being a woman in a male-dominated society affords Anne Leigh Parrish the space to witness the world on an uneven keel. Parrish pays tribute to beauty, but also weaves the harsh truths of betrayal and brutality into the filaments holding the collection together.
What did you receive?