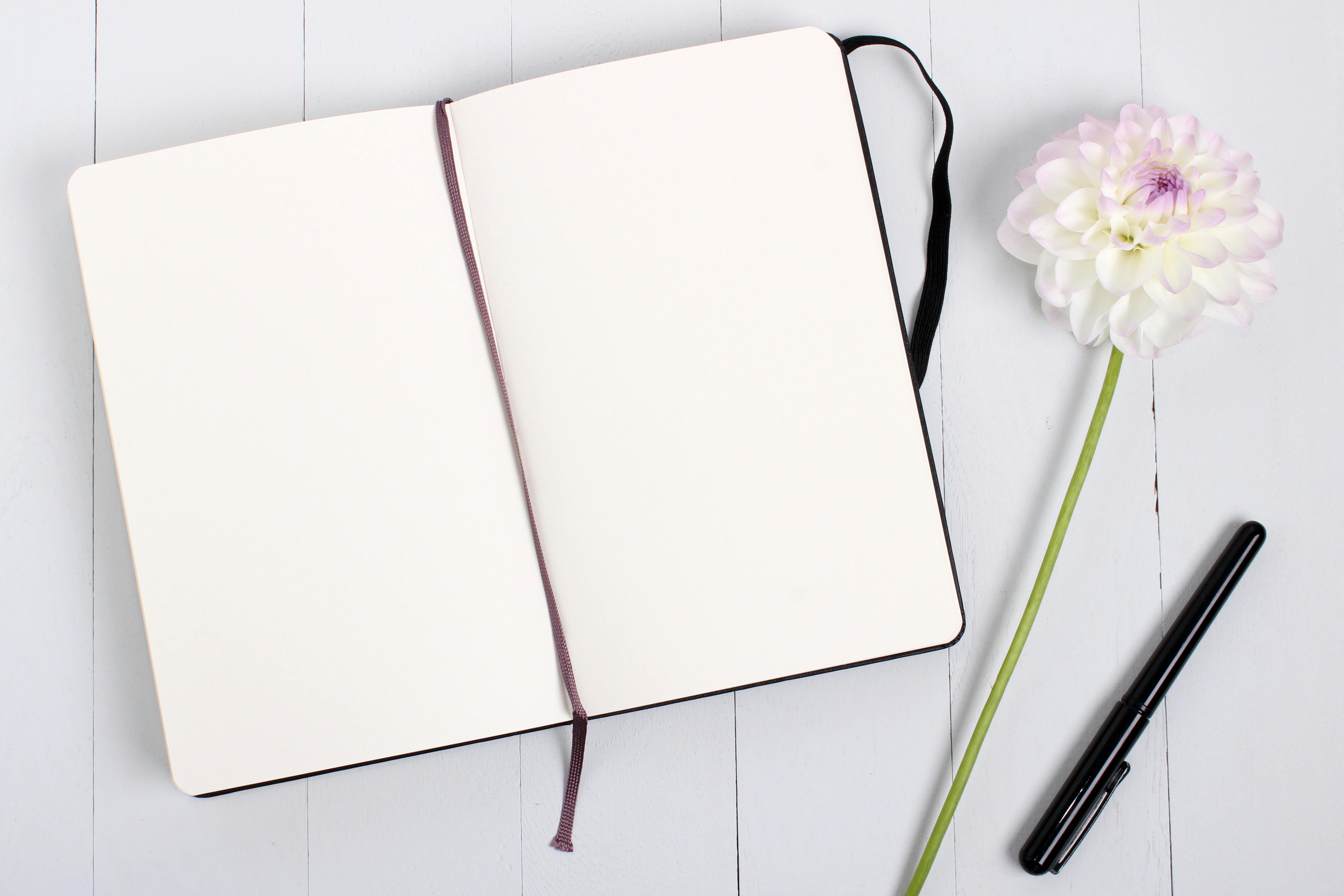 Is it unusual to be so busy during a pandemic?
I find that I am envious of those who have additional time during the pandemic to pursue artistic projects and learn new skills and just take time for themselves. I literally have zero time to myself in a house full of six people. Don't get me wrong, I love being a mom, but there are days when I want her to be more independent. But without social outings and friends to occupy her — being cooped up inside and away from people her age — she's more clingy. I can't begrudge her attention, even if I want time to myself to write or just read.
I've been volunteering with the Gaithersburg Book Festival this year, like many years in the past, but this year, I have far more responsibility. I think a poetry committee would be far more appropriate to make the work far less daunting. I'm in charge of poetry programming and I feel inadequate. Yes, it is that imposter syndrome. I want to do the best I can and help the festival, but I also want the poets to feel like the time will be well spent for them and their books, especially as virtual events tend not to translate into book sales at the rate they do when events are live and in person.
I'm very busy at my day job, which is good, but I also took on a manuscript editing project sooner than expected (it wasn't expected to be done until March). I love editing and helping others hone their material and novels and poems, but I also love to write my own work. Again, no time for that.
Perhaps, what I need is a few days off sooner than I thought. I'll have to think on it. I'm stressed and exhausted. There are other stressors too, but I prefer not to bring those up. However, if anyone has any sure fire financial planning advice or budgeting advice – software recommendations, how to use an excel sheet or whatever — I'm all ears. I feel unorganized.
Reading is going, but mostly submissions for the festival. I do have some fiction reads I really want to crack open soon, and I just hope I can find the time. I perhaps have too many competing interests.