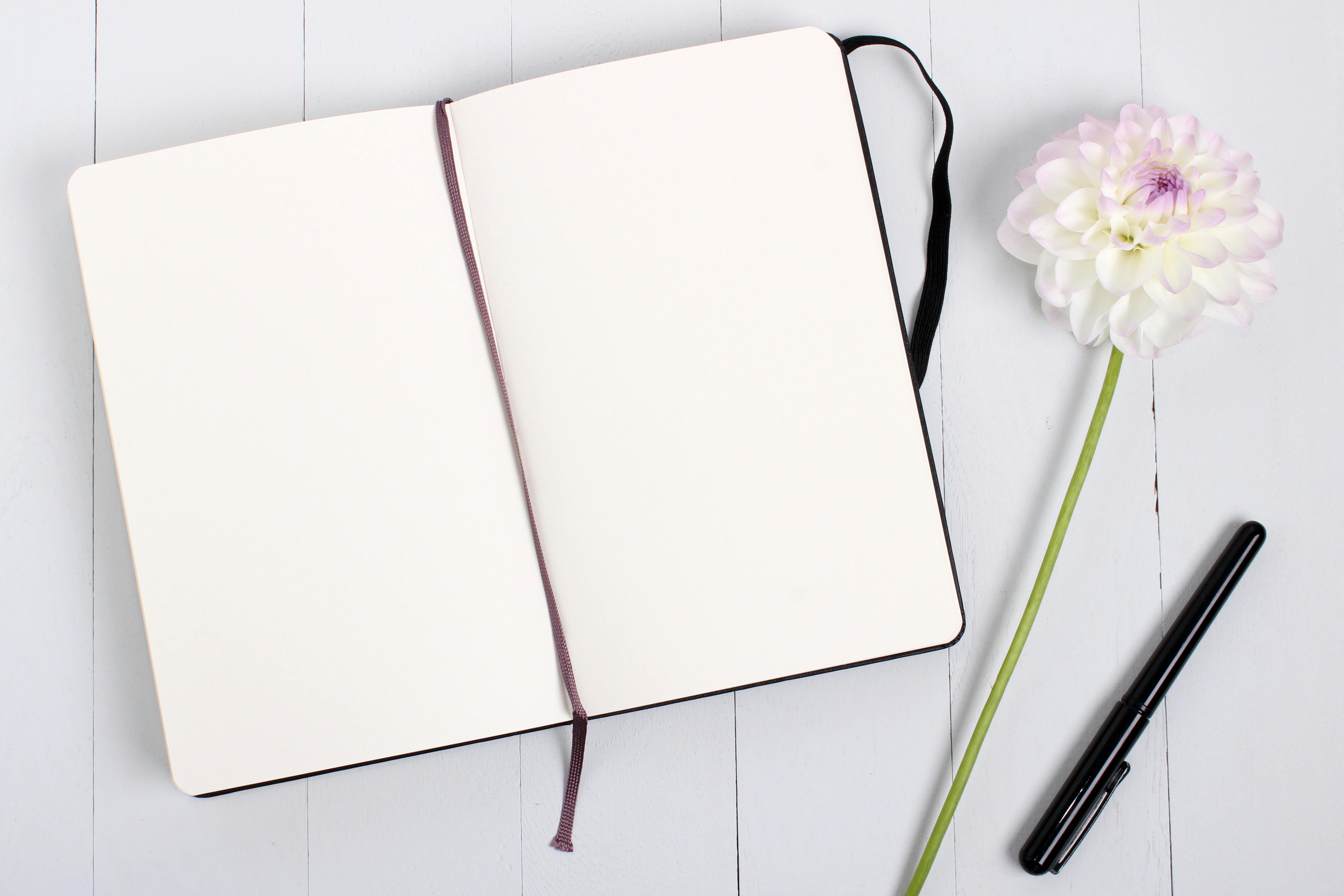 I shared some good things last time. I'm not sure I have any to share today.
It's been a struggle with virtual school, particularly math. My daughter is struggling, the extra help is not helping much and honestly listening to her math teacher day in and day out — I can see why she's not learning as she should. This teacher honestly has no patience and she speeds through the lessons and it is clear my daughter is not comfortable asking questions. This is not the ideal environment for learning long division or even multiplication. School is on my mind. I want her to do well, but if I push her like her teacher does, I suspect the learning will completely stop.
I did find a multiplication game website to help her learn her multiplication facts, so they come quicker to her. That I hope is helping and feels a little less like school and pushing her. We also found another website with similar lessons to help supplement her lessons in math — thanks to her reading teacher. Yes, I asked her math teacher for help, but received zero response other than get her flash cards. Yes, you heard that right. Very frustrating.
Reading for pleasure has been very slow, but I managed to finish 2 audiobooks this week. I have a ton of poetry submissions to read through for the Gaithersburg Book Festival and the high school poetry contest is getting entries, but at a slow rate. I'll have to do more outreach soon. Probably this week.
With a long weekend and a couple days off from work, my plans are minimal. I am hoping to resubmit some poems to journals, since i received 3 rejections this week. No new acceptances, and an acceptance from a few months back was never published and it seems the lit mag is MIA — having not published the last 7 months. I signed a contract so now I'm wondering what is to become of the poems they accepted, since they were not published. I'll have to review that too to find out what the next step is.
This seems like a super long post already, so perhaps I'll end with this light of my weeks. We were able to go to Gaver Farm and cut down our tree, which I wasn't expecting because of COVID, and it is now decorated. I feel a little more in the spirit. And our Elf on the Shelf, Spark, has been roaming around the house and getting into some high places this year.
Please share your struggles and your light. I'd love to share and support you.