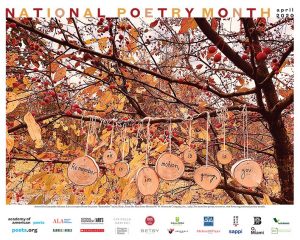 Today, I thought I would direct you to read or listen to a poem by Donika Kelly.
The moon rose over the bay. I had a lot of feelings.
by Donika Kelly (audio is available)
She is the author of the chapbook Aviarium (fivehundred places, 2017), and the full-length collection Bestiary (Graywolf Press, 2016), winner of the 2018 Kate Tufts Discovery Award, the 2017 Hurston/Wright Award for poetry, and the 2015 Cave Canem Poetry Prize.