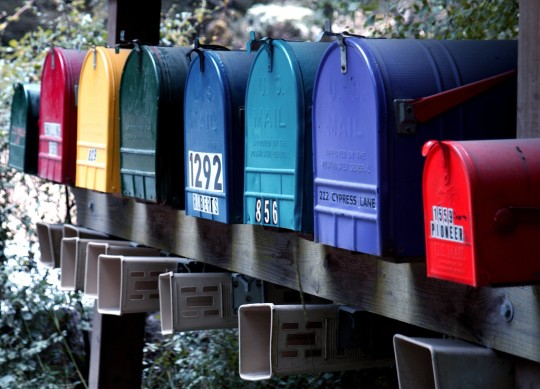 Mailbox Monday has become a tradition in the blogging world, and many of us thank Marcia of The Printed Page for creating it.
It now has it's own blog where book bloggers can link up their own mailbox posts and share which books they bought or which they received for review from publishers, authors, and more.
Leslie, Martha, and I also will share our picks from everyone's links in the new feature Books that Caught Our Eye. We hope you'll join us.
The Journey Home To Pemberley by Joana Starnes, a blog giveaway win.
A chance encounter in the wilds of the North brings more joy to Elizabeth and Mr Darcy than either of them dared hope for. But her world is rocked by blow after blow – and the truth would only cause him pain. 'I must be cruel only to be kind' is Elizabeth's guiding precept, and she chooses her path. Yet time, circumstances and new acquaintances teach her she had made a terrible mistake.

How can she regain what she had lost and rebuild a future with the only man she will ever love, but for whom disguise of every sort is his abhorrence?
What did you receive?