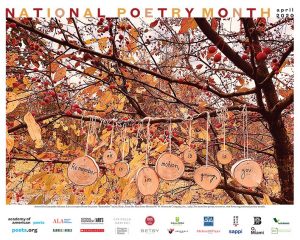 Love poems could provide a balm in these times of lockdown, especially as couples are spending even more time together in the same household for extended periods of time. The stress of educating kids at home, working at home and from home, and those who have lost their jobs are facing extreme stress.
Take a moment and write a love poem for your spouse or even your kids or even your other family members.
This Love Poem Generator can help.
Here's my love poem to my family:
A Love Poem
Roses are red,
Violets are blue,
Assistance is supportive,
And so are you.
Orchids are white,
Ghost ones are rare,
Your cloth is silken,
And so is your hair.
Magnolia grows,
With buds like eggs,
The position is strong,
And so are your legs.
Sunflowers reach,
Up to the skies,
The sigh is deep,
And so are your eyes.
Foxgloves in hedges,
Surround the farms,
Weather is warm,
And so are your arms.
Daisies are pretty,
Daffies have style,
Colors are bright,
And so is your smile.
A sunset is beautiful,
Just like you.
What poem did you generate?