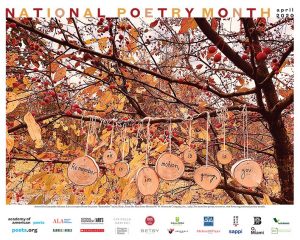 Haiku is one of those poetic forms that many teachers use to teach kids about rhythm and cadence. The form requires a first line of five syllables, a second line of seven syllables, and a third line of five syllables in its simplest form. There are other aspects of the haiku that bring the short poem a certain level of unexpected nuance, like its juxtaposition between two images — one appearing at the start of the poem and one at the end.
I want to share one of my haiku that was published in LYNX:
white skin, concrete head
red nose chilled with wind
stubborn, glued to you.
Let's create some haiku! Share what poem you created in the comments.