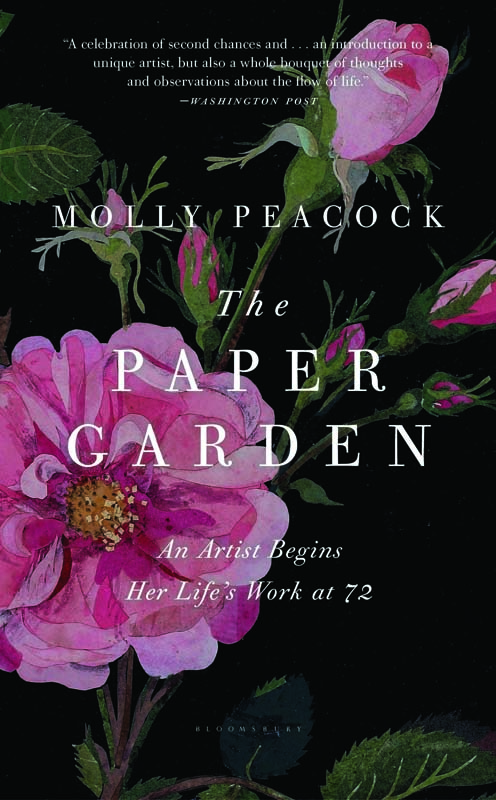 Those of you expecting my review of Molly Peacock's The Paper Garden, please forgive me.  I'm hoping to have the review up on Friday. 
Sometimes life just gets in the way, and I want to extend an apology to TLC Book Tours and Molly Peacock for the delay.
However, I did want to let everyone know that I would be over at Alyce's At Home With Books today with a guest post for her Best & Worst series. 
Check out my post, here.