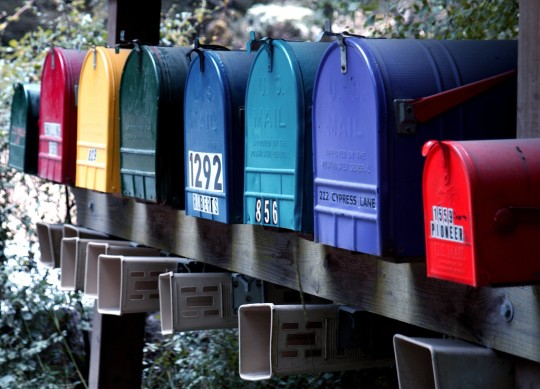 Mailbox Monday has become a tradition in the blogging world, and many of us thank Marcia of The Printed Page for creating it.
It now has its own blog where book bloggers can link up their own mailbox posts and share which books they bought or which they received for review from publishers, authors, and more.
Emma, Martha, and I also will share our picks from everyone's links in the new feature Books that Caught Our Eye. We hope you'll join us.
Here's what I received: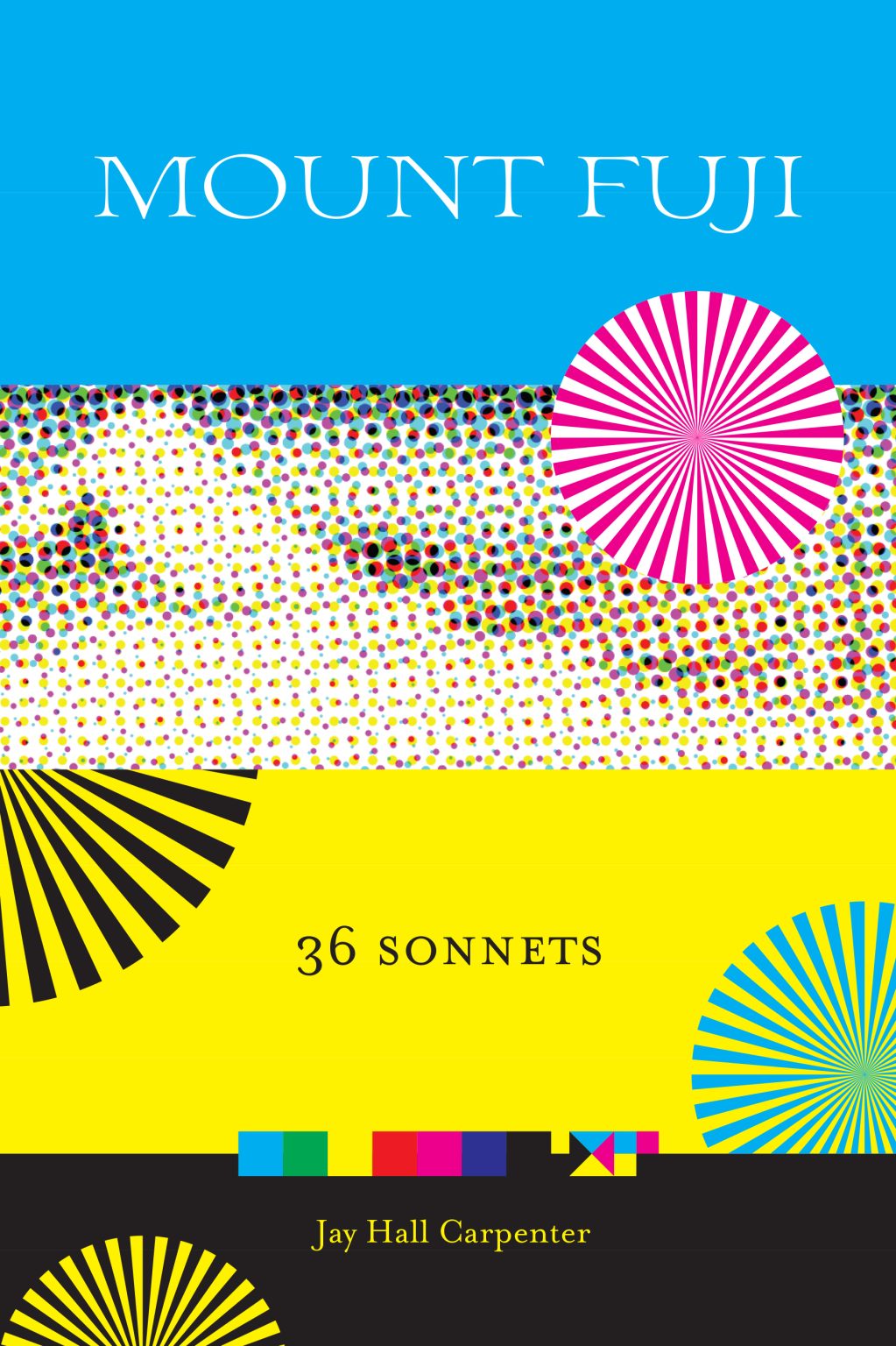 Mount Fuji: 36 Sonnets by Jay Hall Carpenter for review.
Jay Hall Carpenter's homage to "36 Views of Mount Fuji" by Katsushika Hoskusai. These Shakespearean sonnets discuss family, nostalgia, love, death, and more.
Dispatches from Frontier Schools by Sarah Beddow for review.

Dispatches from Frontier Schools is a collection of poems that pulls the reader right into the brutalities, and beauty, of teaching in a struggling charter school. With humor, wit, tears, anger, exhaustion, elation, and a refusal to give up, these poems highlight the struggles of a teacher trying to maintain her dignity and her identity and do right by her students and her own children—while being pulled apart by a system that doesn't support or defend teachers. More than just an anthem for teachers, however, this collection is a cry for all women who try to give all they can to everything and everyone.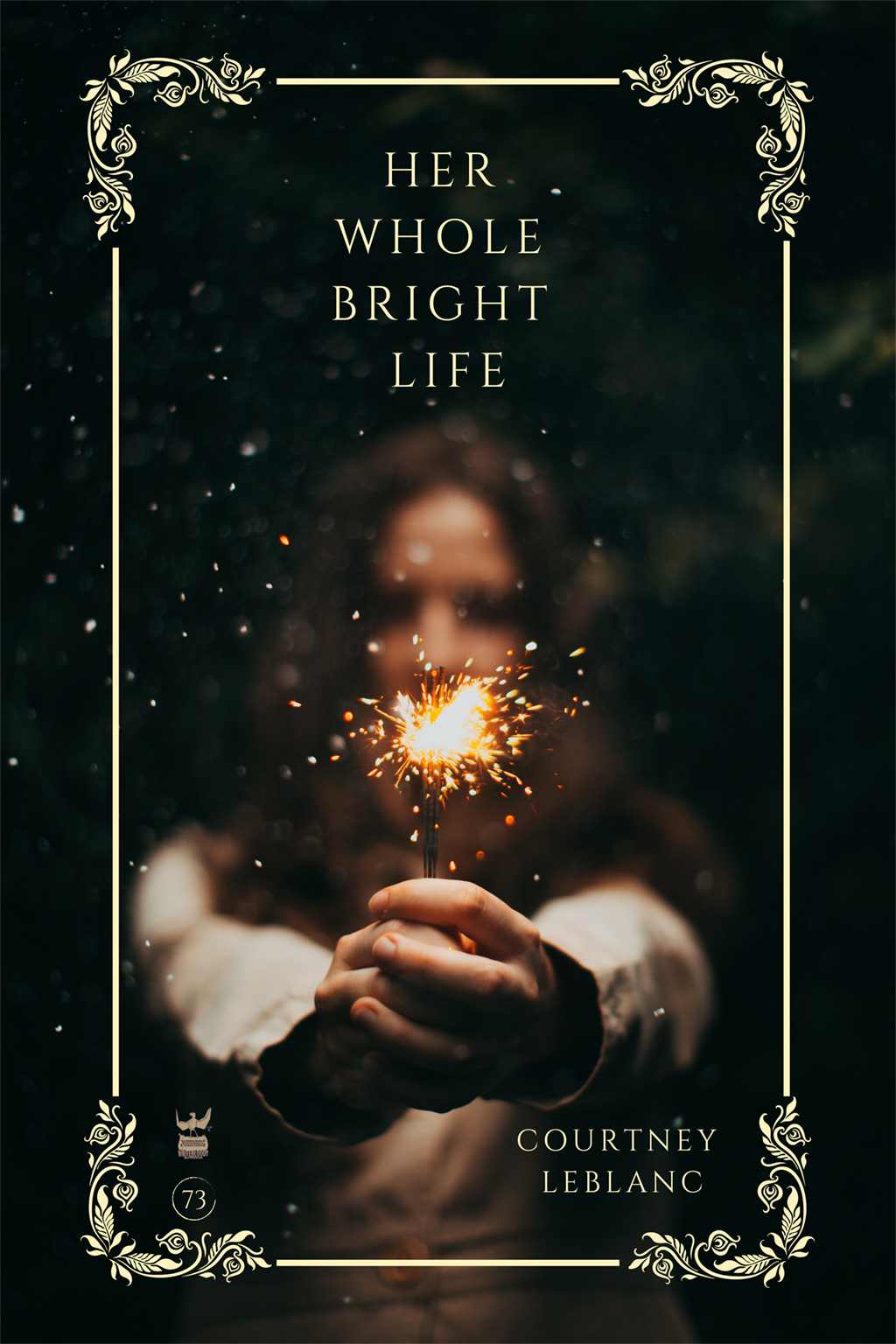 Her Whole Bright Life by Courtney LeBlanc for review.
A collection that weaves together the trauma and exhaustion of life lived with disordered eating and the loss and grief of the death of the poet's father.
What did you receive?