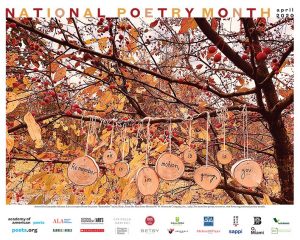 Many book bloggers have participated in online memes where we've taken photos of our book stacks and our bookshelves. But have you ever wondered if you took some extra care, you could arrange those books' titles to create your very own poem?
I'd love to see your book spine poems, feel free to tag @SavvyVerseWit on Twitter and use the #bookspinepoetry
Here's what I came up with:
Girls like us
partial genius
Other voices, other lives
said through glass
What poem did you create?