Today, I want to congratulate all my winners over the last few weeks. It's been a while since some of these giveaways ended. Sorry for the delay.
The winners of the 2 One Day by David Nicholls prize pack were
1.  Janel of Janel's Jumble
2.  Linda B.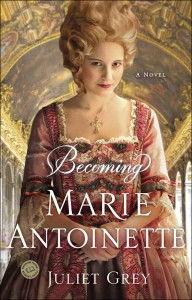 The winner of Becoming Marie Antoinette by Juliet Grey is
Kathy of Bermudaonion
The winner of Solitaria by Genni Gunn is
Anna of Diary of an Eccentric
Congrats to everyone and happy reading.