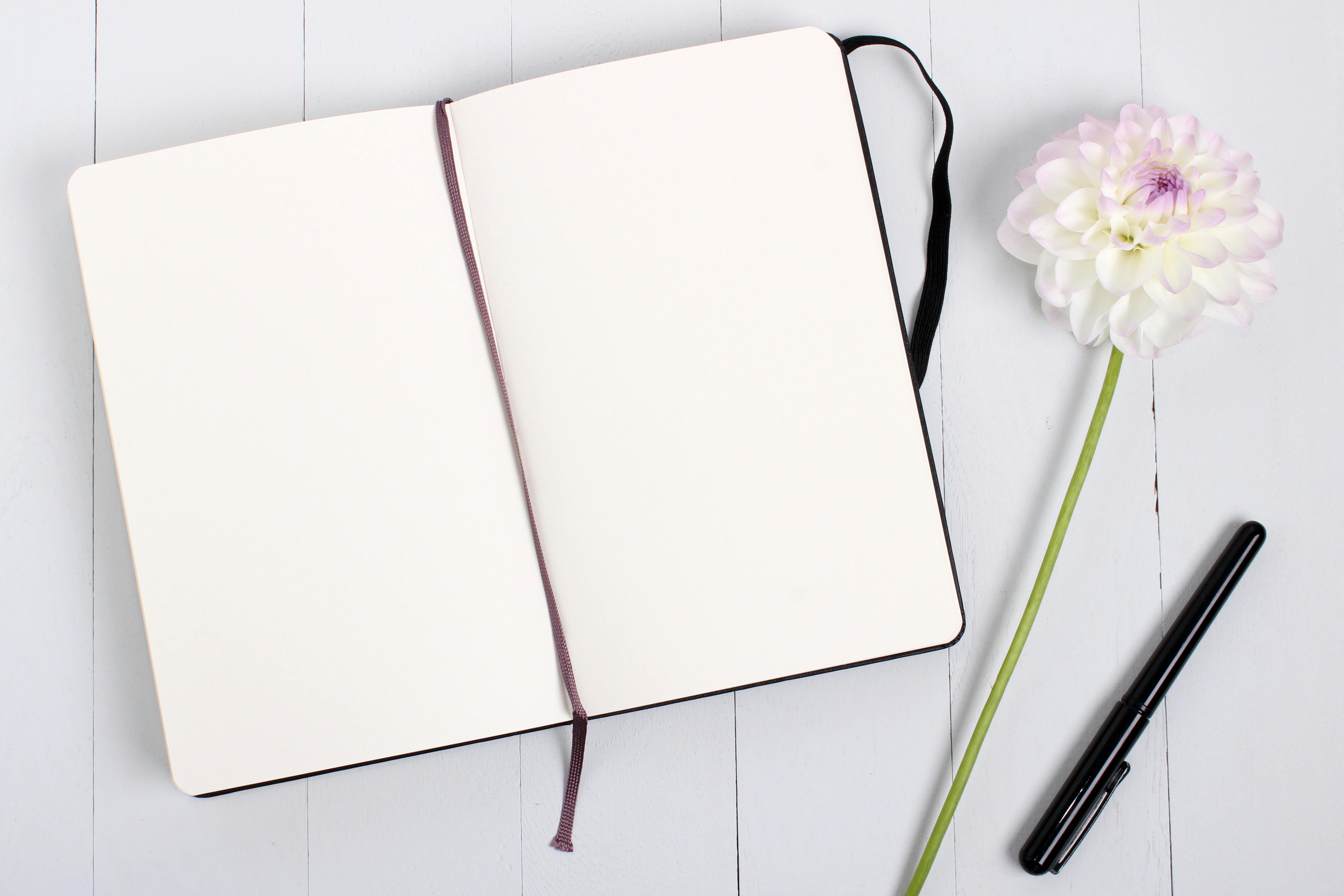 It's been since June I've written about the state of things here in Maryland.
The first weeks of school really had me stressed. After a short week one, my daughter's entire grade was quarantined and learning from home as a staff member showed symptoms at school. We were not required to test her and she never showed symptoms, so we were relieved for that, but the week of at-home learning was chaotic and the teachers had little time to prepare. It showed, but it went as well as it could as not only teachers and students had to adapt.
The second week of school, the fourth grade class was quarantined, similar reason. When my daughter returned to school, the only kids at the bus stop were her grade, first, second, and third grade. Kindergarten and fourth grade were out for another week. It was an exhausting start to the year. Now, it seems everyone is doing well and only a few kids are home and quarantined at a time, and yes, my daughter had her first COVID test as one of her best friends in the neighborhood passed a viral infection to others (not COVID).
I'm simply exhausted.
My office is still not required to be back to work because of D.C.'s different restrictions, but our counterparts in Chicago are back to the office at least once per week. It seems as though things are returning to normal, even with Delta around. I'm all for normal. I crave being able to do things we normally do, and I'm keeping my fingers crossed that we can do something for my daughter's favorite holiday, Halloween. No word on Trick or Treating as yet, but the school is planning their annual Trunk or Treat.
BEYOND this angst and exhaustion, I do have some GOOD News to share (if we're friends on Facebook, you've probably seen this already):
I hope you'll share your good news or latest up dates. I'd love to hear from you.