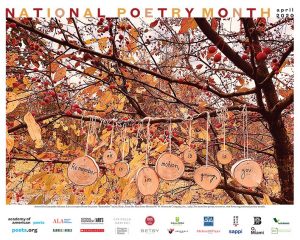 Most everyone knows what a postcard is — a 4×6 inch piece of card stock with an image on the front and a place to write a note on the back that can be mailed with postage and an address sans envelope. I'm sure this has been done before, but with many of us sheltering place this year, I doubt we'll be heading to poetry readings and other literary events with large groups of people. But I have noticed that letter writing and connecting with others far away has come back into fashion — at least for some.
I found this fascinating listing for Postcard Poems and Prose (feel free to submit one), and I thought it would be a fun activity to try with everyone. Let's all share 1-4 lines of prose or poetry in a postcard format in the comments.
Of course, I'll start us off — so glad you asked. 😉
Wish you were here
beside me on the couch
but six feet of distance
puts me on edge.
Now, it's your turn — share something funny, something inspiring, whatever you like.