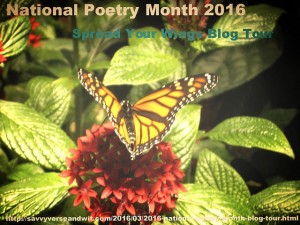 Today, we're all going to create a cento poem, also known as a collage poem, which is made of lines from the poems of other poets.
This requires very little creativity on your part, so if you have never written a poem, do not fear! You can select your favorite lines from poets you love, or even select lines that you hate. It's up to you.
I'm going to start you off with this simple line and let you take it from there:
unaware our shadows have untied (Yusef Komunyakaa's "A Greenness Taller Than Gods")
What's your line?