Mailbox Monday, created by Marcia at To Be Continued, formerly The Printed Page, has a permanent home at its own blog.
To check out what everyone has received over the last week, visit the blog and check out the links.  Leave yours too.
Also, each week, Leslie, Vicki, and I will share the Books that Caught Our Eye from everyone's weekly links.
Here's what I received: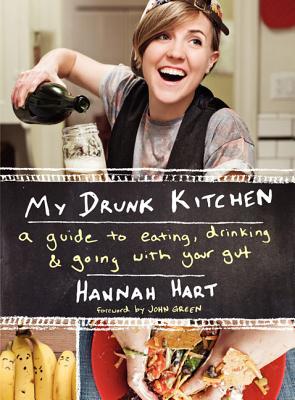 1.  My Drunk Kitchen: A Guide to Eating, Drinking, and Going With Your Gut by Hannah Hart for review from It Books.
One day, sad cubicle dweller and otherwise bored New York transplant Hannah Hart decided, as a joke, to make a fake cooking show for her friend back in California. She turned on the camera, pulled out some bread and cheese, and then, as one does, started drinking. (Doesn't everyone cook with a spoon in one hand and a bottle of wine in the other?) The video went viral and an online sensation was born.

My Drunk Kitchen includes recipes, stories, full color photos, and drawings to inspire your own culinary adventures in tipsy cooking. It is also a showcase for Hannah Hart's great comedic voice. Hannah offers key drink recommendations, cooking tips (like, remember to turn the oven off when you go to bed) and shares never-before-seen recipes.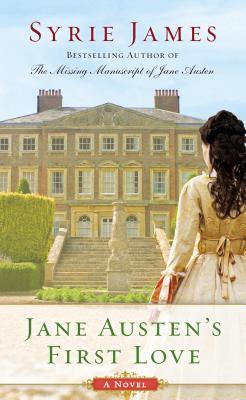 2.  Jane Austen's First Love by Syrie James for review on Aug. 6.
Fifteen-year-old Jane Austen dreams of three things: doing something useful, writing something worthy, and falling madly in love. When she visits her brother in Kent to celebrate his engagement, she meets wealthy, devilishly handsome Edward Taylor—a fascinating young man who is truly worthy of her affections. Jane knows a match between her and Edward is unlikely, but every moment she spends with him makes her heart race—and he seems to return her interest. Much to her displeasure, however, there is another seeking his attention.
What did you receive?